On August 2019, China modified and relaxed the laws regarding the import of drugs. Previously, China considered foreign drugs as fake, counterfeit drugs even though they came with a legal tag. But now, the law has been revised to increase the import of drugs. China has removed generic medicines from the fake list category.
According to the previous law, people who imported generic drugs in quantity were penalized heavily and were termed as drug smugglers.
From 1 December, the latest law allows people to carry drugs without a permit into China if the quantity of the drugs is minimal and only for personal use.
A person would not be punished if the drug is proper and does not cause any serious health issue or obstacle to the treatment.
This latest law will help China in importing affordable generic medicines.
India is one of the best producers of generic medicine. A movie named, "dying to survive" hit the theaters last year and created a huge impact on the people of China regarding quality and affordable medicines for all.
The movie is a real life case of a cancer patient who turned into a drug dealer as he couldn't afford the expensive medicines and smuggled drugs from India and also help his fellows patients in China.
The people of China have welcomed this law who are suffering from various diseases such as lung cancer, leukemia cancer and hepatitis.
This law help them to access inexpensive affordable essential Indian generic drugs including medicines for cancer, hepatitis c, hepatitis b. However it should be only for personal use with small quantities and not commercial purposes until approval from authorities.
Indian Anti-cancer drugs that are affordable are welcomed throughout the globe.
Cost of anti-cancer drugs imported from India is less compared to the western countries. China has a huge population and it needs medicines and drugs at affordable prices to keep its citizens healthy. Therefore, generic medicines are welcomed in the Chinese drug market.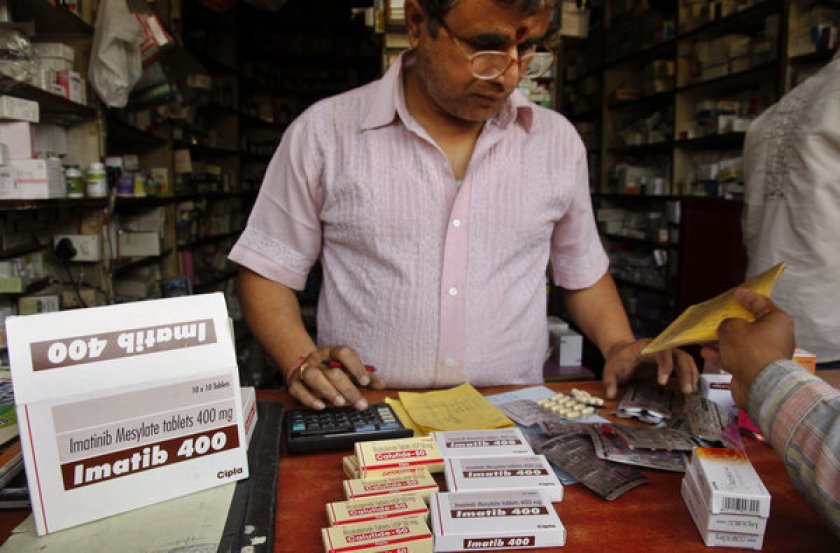 Indian generic medicines are cost-effective compared to the drugs manufactured by the western region and come at very lower prices.
India can supply generic medicines, now that the law has been relaxed. It can make a stable market in China and export drugs to the country that houses the 2nd largest pharmaceutical market.
Please contact me for any questions related to Indian generic medicines. I would be happy to help. You can contact me directly on WhatsApp by simply click this link https//wa.me/+918851226314  , WeChat: DEV-53  or send me an e-mail dev@generichope.com