The famous Indian pharmaceutical company Mylan and even the Natco Pharma have got the specific lead in the introduction of the cost-effective medicine version of the generic Vemlidy Tenofovir Alafenamide, TAF, 25 mg. The tablet should be taken once in a day for the treatment of chronic hepatitis B. The tablets should be consumed by the adults only.
On the seventh of December 2017, Mylan has launched the 'HepBest'. This is known to be the first approved drug management program.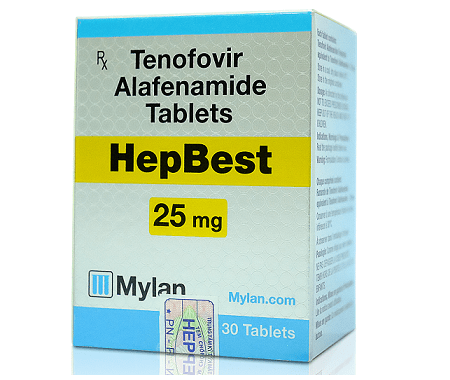 Just after ten days, on the 18th of December 2017, it is known that Natco Pharma has launched the generic version of the drug Vemlidy Tenofovir Alafenamide under its own brand name 'TAFNAT'.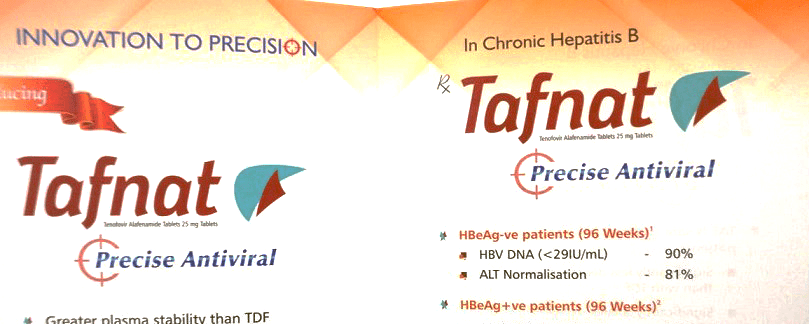 Tafnat and HepBest – The generic form of Vemlidy is known as Tenofovir Alafenamide Fumarate. The same is developed by the efforts of Gilead Sciences. The medicine is widely used in the treatment of HIV and chronic hepatitis B.
TAFNAT is manufactured under license from Medicines Patent Pool (MPP) and Gilead Sciences.
The price of the drug as decided by Natco is MRP of INR 1900/-. This comes in the monthly pack consisting of 30 tablets. This is religiously meant for the Indian markets.
Based on the findings of WHO or World Health Organization more than two million people are affected by the infection of hepatitis B virus (HBV). This medicine is just right and workable with people with chronic liver problems. In India, there are more than 40 million HBV carriers. Among these fifteen or twenty-five percent are known to suffer from acute cirrhosis and even from conditions of liver cancer."
Hetero Healthcare will also soon launch its brand.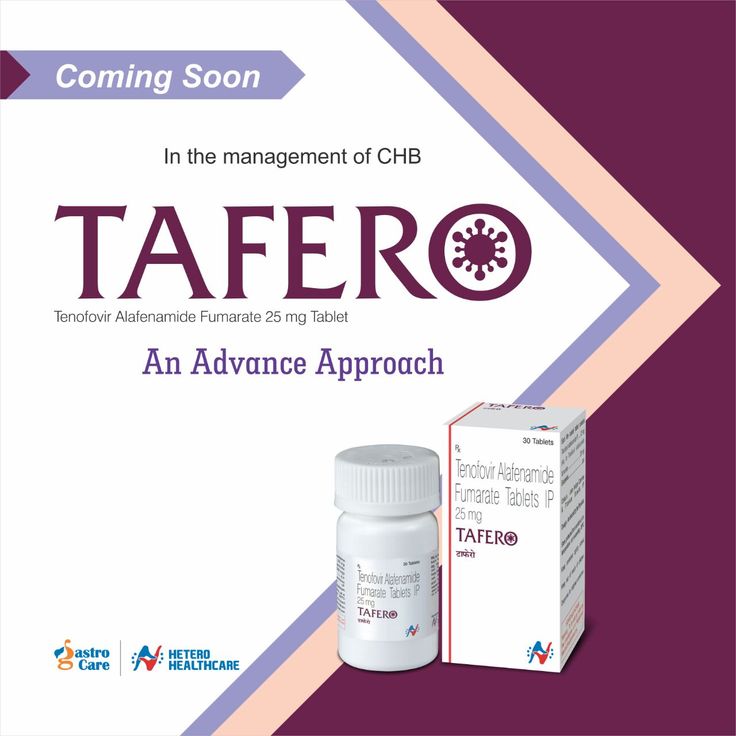 These affordable generic drugs are really helpful for needy patients.
Please contact for any query related to Tafnat, and HepBest. mail me dev@generichope.com or WhatsApp me +918851226314