Around one in ten people are affected with chronic Hepatitis B and one in a thousand have chronic Hepatitis C in the Philippines, so over 1% are affected with Hepatitis C in the Philippines. (source: WHO)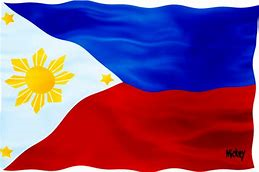 Naturally, Hepatitis is a huge public health concern in the Philippines.
People generally don't realize they are affected by it until it's too late due to the serious lack of awareness around it.
With the two most common hepatitis types- B and C, there is about a 60% chance of liver cancer.
This is why liver cancer is one of the top causes of cancer deaths in the Philippines.
Cure for Hepatitis C: Sofosbuvir Daclatasvir, Ledipasvir, Velpatasvir
A treatment drug for Hepatitis C has discovered and now Hepatitis C is curable.
People with Hepatitis C can administer these oral drugs called direct-acting antivirals with the combination of Sofosbuvir/Daclatasvir, Sofosbuvir/Ledipasvir and Sofosbuvir/Velpatasvir are available.
A Hep c patient can be completely cured within a 3 or 6-months treatment course.

Hepatitis C Treatment in the Philippines
The treatment situation for Hepatitis in the Philippines is quite poor.
The branded drugs Harvoni or Epclusa which are available there are extremely expensive and cannot easily be afforded by normal patients.
Most people in the Philippines don't have access to insurance for these expensive medicines. Even those who do cannot afford them since Insurance companies tend not to cover the costs of these drugs until the patient is in a really bad condition with severe complications.
However, Mylan generic drugs are available there but the cost of that generic is still quite high.  Philipines hep c patient can buy the same generic drugs (Sofosbuvir + Daclatasvir) directly from India at around 10,000 Philippine peso including the shipping cost.
How to buy generic hepatitis c drugs Sofosbuvir + Daclatasvir, Harvoni or generic Epclusa directly from India
Generic Hepatitis C drugs like Sofosbuvir + Daclatasvir, Harvoni or generic Epclusa can be bought directly from India by Filipino people.
Generic Epclusa or Harvoni price is very low in India as compared to the Philippines.
It is very simple to order Hepatitis C medicines from India for a fraction of the cost.
New Sofosbuvir + Daclatasvir in combination with a single pack 
Now, Sofosbuvir 400 mg + Daclatasvir 60 mg also comes in a single bottle.
Natco Pharmaceutical in India, manufacture a combination of Sofosbuvir/Daclatasvir in a single bottle with the brand name Hepcinat Plus.
In this case, a Hep c patient doesn't need to take two separate pills. Both (Sofosbuvir/Daclatasvir) comes in a single pill.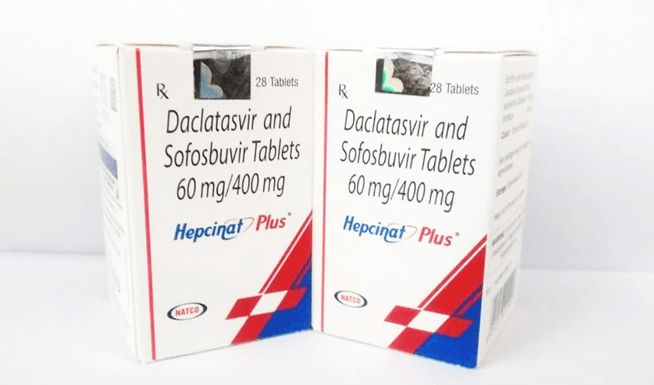 Hepatitis C patients can directly contact me to order the medicine and I will explain the simple process of obtaining these drugs and how to ship them from India to the Philippines.
Yet many people in the Philippines still won't be able to afford the treatment for Hepatitis C. To help these people the cost of the medicine will reduce.
I will help Filipino hep c patients to arrange a 12-week course for Sofosbuvir 400 + Daclatasvir 60 mg within 10,000 philippine peso directly from India including its delivery charges.
I hope this information is helpful for hep c patient in the Philippines. If you would like to order generic hepatitis c treatment or need information about how to order directly from India at the lowest possible cost please WhatsApp me https://wa.me/+918851226314 or mail me at dev@generichope.com. I will help you