Old Interferon Hep C treatment:
Interferon was discovered early. Interferon is mainly a protein which is released by the cells. When the body gets attack from a virus then the cells of the body release interferon. Basically, this protein is a series of reactions which help to defend the infection presents in a body. Research proves that this protein helps in controlling a different kind of cell functions. They stop the virus replication process and enhance the body immune system.
There are many types of Interferon which are differentiated through the amino acid sequence. Interferon alpha-beta-tau and –omega are classified as Type I interferon and interferon-gamma is Type II interferon.
These drugs are combined with ribavirin for hepatitis c treatment and are injected under the skin.
The main type of interferon that is being used to treat hepatitis C in the past is Pegylated interferon. This interferon has to be injected once in a week. Pegylated interferon is of two types. They are –
Pegasys (interferon alpha 2A)
Pegintron (interferon alpha 2B)
There are more common long-term side effects of interferon therapy it takes approx 12 months or sometimes more, because of this long time duration people sometimes can't tolerate the side effects and discontinue treatment.
For treating hepatitis C interferon is being injected under the skin in very high doses. But in recent times this type of interferon therapy is no longer in use for safety.
Now, Interferon-free hepatitis c treatment is available. This newer treatment is also called direct-acting antiviral (DAAs) which is now a new advanced treatment for hepatitis C and it can be caused fewer side effects.
Interferon-free hepatitis C treatment
At present, nobody prescribed interferon for hepatitis c treatment. New interferon-free Hep C combination of drug is available which safe, effective and shorter treatment time required. The cure rate is up to 99%.
New interferon-free hepatitis c available treatments of different companies are Harvoni (Sofosbuvir/Ledipasvir), Viekirax, Mavyret, Zepatier, Epclusa (Sofosbuvir/Velpatasvir).  These treatments recommended based on patient hep c genotype. But these treatments are very expensive and most of the peoples struggling to access them.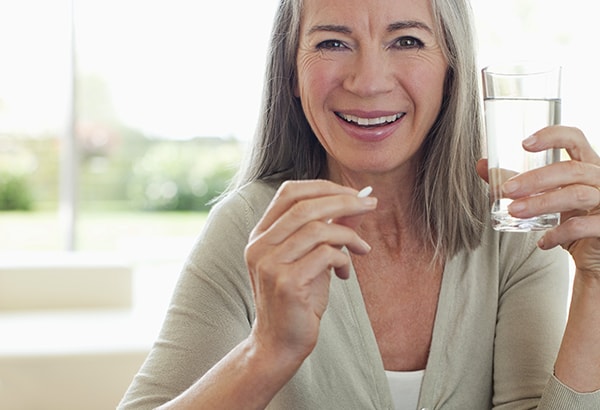 "The cure rate of 99% among hepatitis patients who received interferon-free treatment"
Differences between interferon and interferon-free treatment:
Interferon treatment is mainly syringe treatment whereas interferon-free treatment is oral treatment.
Interferon treatment is complicated in nature and is a long process, takes 24 to 48 weeks whereas interferon-free treatment takes almost 12 weeks for treatment and shows fast results.
Treatment done using an interferon has more side effects on the patient's body whereas an interferon-free treatment shows fewer side effects on the patient's body.
Interferon treatment, the rate of cure is less as compared to interferon-free treatment which has a cure rate of 99%.
Interferon treatment is difficult Whereas interferon-free treatment is very easy, one pill a day.
About interferon-free Generic hep c medication in India and how to access
People those who can't afford expensive treatment and their insurance is denied to cover, the health department is not supporting there is a hope for them.  interferon-free generic hepatitis c medicine is available in India which is 90% less expensive than the international medicine cost and has the same in quality, strength, cure rate. Some of the most popular interferon-free Indian generic hep c medications are
Hepciant LP or Ledifos (Sofosbuvir+Ledipasvir) especially for Hep C genotype 1 treatment.
People can access generic medicine for their personal use with minimum 3-month quantity.
If you have any query about Interferon-free hepatitis c  generic medication, contact me. I'm here to help you. You can contact me on WhatsApp + 918851226314 or send me an e-mail dev@generichope.com