Hepatitis is a viral disease leading to inflammation and gradual dysfunction of the liver.
Hepatitis c is termed as one of the most fatal diseases, which can also be contagious and has affected nearly 130-150 million people globally.
Cost of Hepatitis C Treatment in India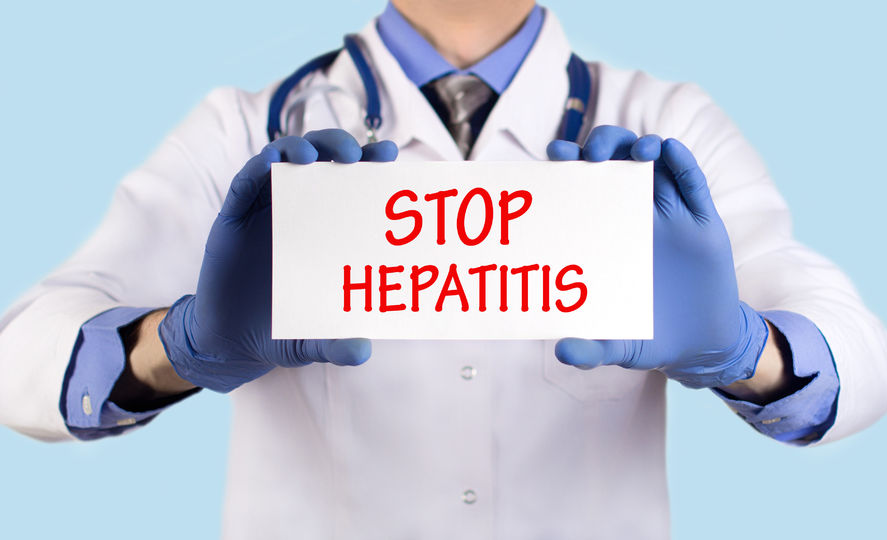 Medicines for the treatment of Hep C in India are manufactured and sold by companies like Natco, Cipla, Dr. Reddy's, Mylan pharmaceutical and other popular Indian generic manufacturers.
These companies are WHO, GMP and FDA certified.
These Indian companies manufacture hepatitis c drugs, composing of Sofosbuvir + Daclatasvir, Sofosbuvir + Ledipasvir, Sofosbuvir + Velpatasvir, and sell them in their respective generic brand names.
The treatment costs around Rs 20,000-30,000 for a 3-month course of hep c in India.
Gilead Sciences (the original manufacturer of these drugs), has given licenses to some of the Indian pharmaceutical companies to manufacture and sell the medicines at a low rate.
The Indian generic hepatitis c medicine has the same ingredient/salt. The quality, strength and cure rate is same as Gilead branded medicine.
Due to the relatively low cost, many patients from other countries import medicine from India to get cured using the generic Indian hepatitis c medicines without spending dollars of money, as available and set by the international markets.
I helped many people to access Indian generic hep c medicine. Contact me directly at WhatsApp https://wa.me/+918851226314 or send me mail dev@generichope.com
Can hepatitis C cure completely with Indian generic medicine?
Hepatitis c can be cured completely within a three to six months treatment course.
There are specific medicines available for Hepatitis C treatment.
After the entire treatment is procedure is over, if the virus is not found in your blood, it is considered that you're completely cured of Hepatitis C.
A combination of  Indian Generic Harvoni (Sofosbuvir 400 mg + Ledipasvir 90 mg) and Generic Epclusa In India (Sofosbuvir 400 mg + Velpatasvir 100 mg) is mainly used for 12 weeks of hepatitis c treatment.
Harvoni or Epclusa both can be given to the patient as per their hep c genotype. For example, Harvoni mainly used for the treatment of hep c genotype 1 and Epclusa mainly used for hep c genotype 3.
Generic Epclusa covered mainly all hep c genotypes.
Though, recently, the treatment is taking 12 weeks, so that is absolutely cured and there's no chance for relapse.
Earlier, a combination of Pegylated Interferon and Ribavirin was used for the treatment but after DAA (Direct-Acting Antiviral) medication discovered, the old combination is considered outdated and the newer combination is being used.
If you have any queries related to Indian generic Hepatitis c drugs price then contact me. I'm here to help you. You can contact me directly at WhatsApp https://wa.me/+918851226314 or send me mail dev@generichope.com